Pine
Oak
Cypress
Teak
Durawood
Durability
Pressure-Treated to resist Rot, Decay and Insects
Naturally resistant to Moisture and Decay
Naturally resistant to Rot, Mold, Decay and Insects
Resistant to Rot, Mold, Mildew, Insects and Fading
Finish
Can be stained or painted. Varnishing Not Recommended.
Can be stained and varnished with a marine-grade polyethylene varnish.
No finish needed. Painting and Varnishing Not Recommended.
No Finish Required
Maintenance
If unfinished, apply a clear wood preservative annually.
Refinish annually by sanding and applying 2-3 new coats of varnish.
Clean annually and treat with Boiled Linseed Oil.
Clean annually and treat with Sunwax Wood Conditioner and Protectant.
Clean when needed with a soft bristle brush, soap and water or Clorox-type wipes.
Weathered Color
Brown/Gray
Light Brown
Silver/Gray
Never Weathers or Fades
Origin
FSC Sustainably managed forests in the United States/Canada/Overseas
100% Recycled HDPE Plastics
---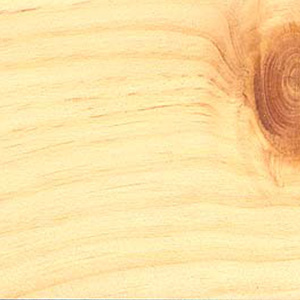 Pine Wood
Pine is the most popular pressure-treated wood used in outdoor furniture and projects like fencing, decks and sheds. It typically is southern yellow pine that's been chemically pressure-treated with a solution of mostly water and wood preservatives that are forced deep into the wood.
Pressure-treating this soft wood helps it withstand the elements outdoors and resist rot, decay and termites. After being outside for 6-12 months, this wood will however develop cracks along the surface called Checking. These small cracks are a normal part of the woods aging process and when treated, this lumber can last up to 20 years or more.
---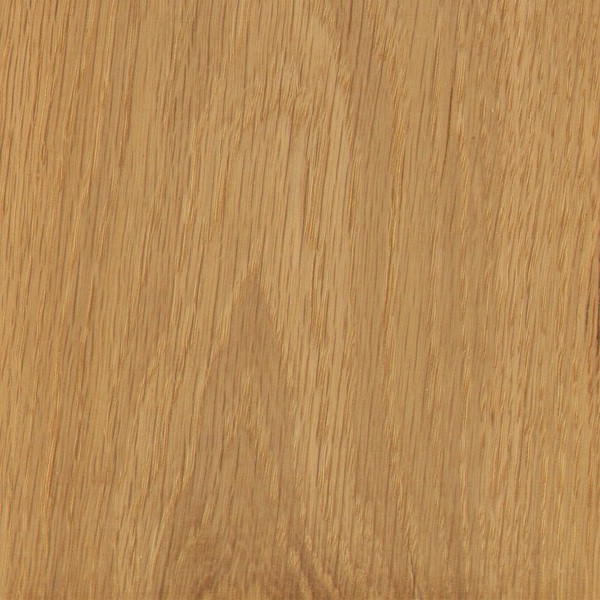 White Oak Wood
White Oak is a premium hardwood also known as the "whiskey barrel" wood. It is a super-strong, stainable, straight-grain wood with a natural preservative called heartwood that resists moisture and decay.
Most white oak furniture will come finished in a glossy polyurethane varnish that helps further protect the wood and enhance it's rich, charming color. Overtime the finish will weather from the natural elements and start to wear off. You can however store your oak furniture in a dry, enclosed space when not in use for long periods of time to help delay the weathering.
---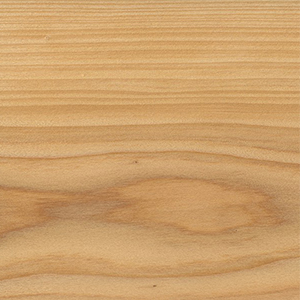 Cypress Wood
Cypress comes mainly from the southeast and is known to be one of the most durable types of wood for outdoor use. This highly sought after wood contains a natural preservative called Cypressine that prevents the wood from rotting, mildewing and it keeps insects and termites away.
Cypress is often stained using a honey-gold color sealant that helps bring out its natural grain. Non-stained Cypress wood however features a white finish that will age to a silver pewter gray overtime. Many homes in Key West Florida are made of this wood and the aging gray color is part of the charm of this town.
---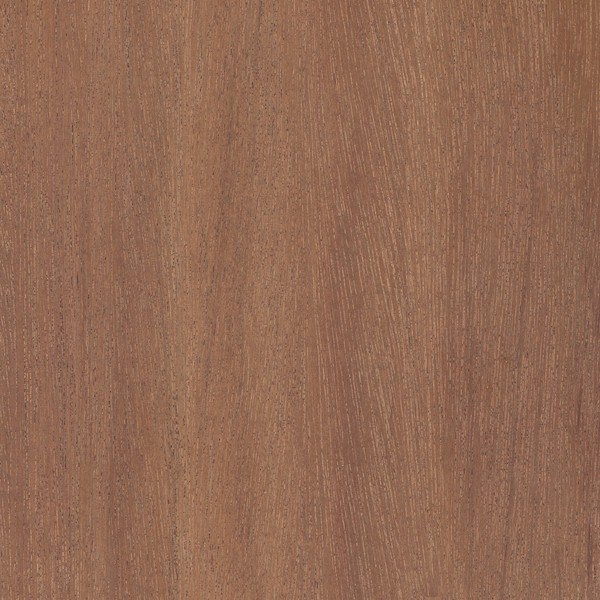 Teak Wood
Teak, also known as Cumaru, is everything you could hope for in a wood used in your outdoor furniture. It has a tight grain that provides incredible strength and it produces natural oils that help nourish and protect the wood. No varnish necessary!
The natural oils contained in this wood repel water keeping it from warping, cracking or splitting and also act as a repellant against insects like termites. Outdoor furniture made with teak wood can withstand all types of weather including harsh rains, severe winters and hot summers. Over time it will naturally age into a charming silver gray much like cypress.
---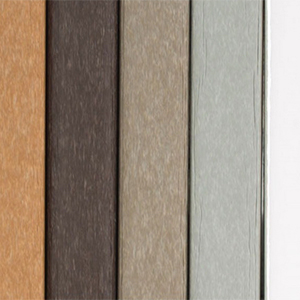 Durawood
Poly Lumber is made from High-Density Polyethylene (HDPE), a recycled plastic resin that can be found in milk jugs, water pipes and bottle caps. This synthetic material is however designed to look and feel just like natural wood thanks to a process called extrusion.
During this process, poly Lumber is dyed to the core so you will never need to paint or stain it and it's infused with UV inhibitors to prevent fading and ensure a lifetime of vivid color. Unlike wood, poly lumber is also so solidly bonded it will not crack or splinter and no moisture can penetrate the material, preventing rot, mold and mildew.
Most poly lumber furniture will feature stainless steal hardware as well, adding to it's durability.
---