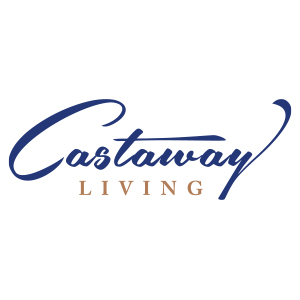 Relax with Castaway Hammocks and Outdoor Curtains
Castaway Hammocks will have you dreaming of relaxing on a secluded beach in no time without ever having to leave the comfort of your own backyard. Available in durable rope or fabric, you'll never want to leave your backyard island once you nestle into your Castaway Hammock.
For those looking to transform their outside space, Castaway outdoor curtains are the perfect solutions. Polyester construction ensures durability, but it's Castaway's expertise with fabrics that ensures that the curtains are soft, easy to install, and stylish. Define your outside space with outdoor curtains from Castaway.
Castaway Hammocks and Curtains


Page 1 of 1




Page 1 of 1